MDF Bases and Tray Five Pack - 25mm Hex (x9)
MDF Bases and Tray Five Pack - 25mm Hex (x9) - Legend Games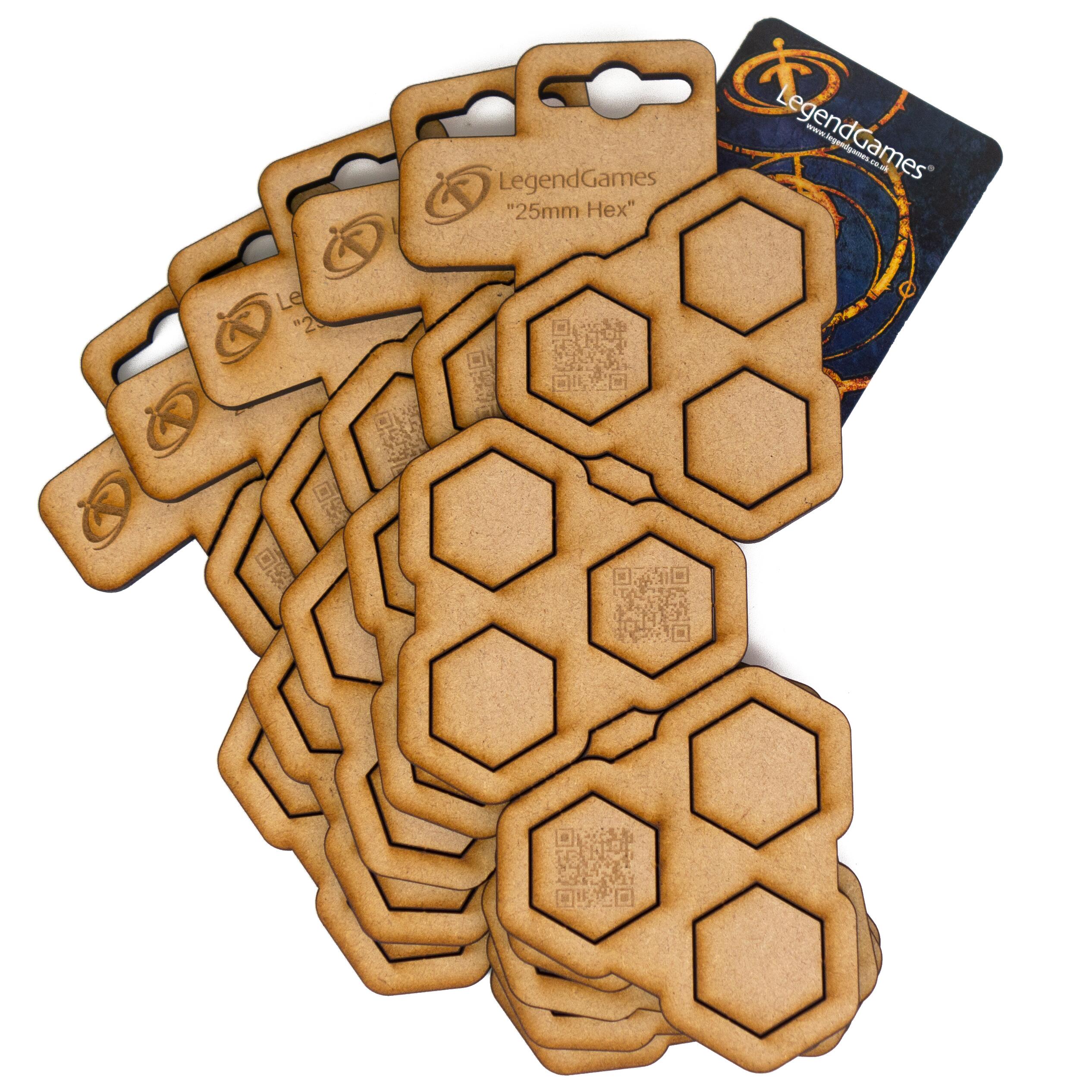 roll over the image to zoom in
---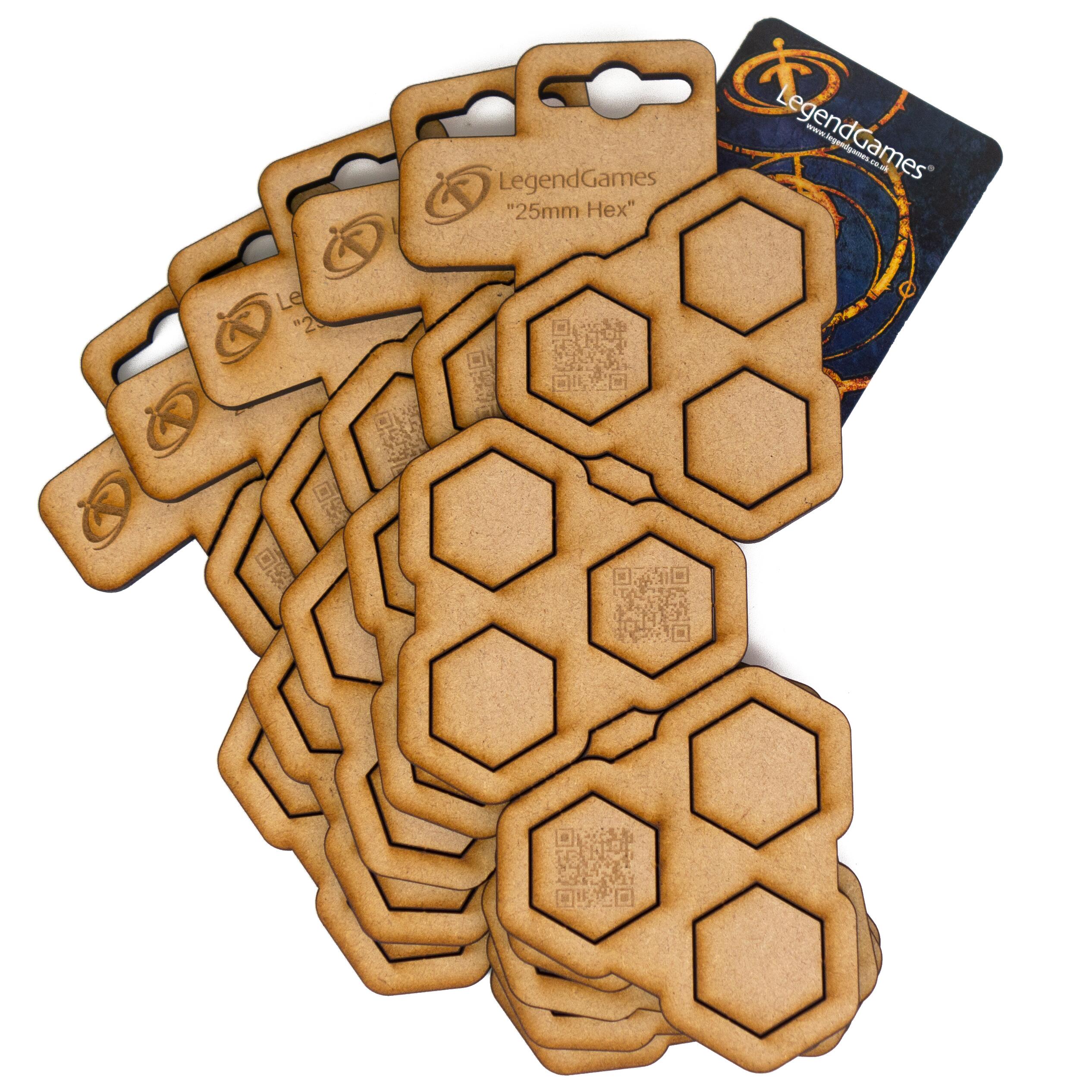 MDF Bases and Tray Five Pack - 25mm Hex (x9)
Legend Games
RRP: £1.99 (inc VAT)
Stock Level: 0
TradeDice Stock Code: LG-BS-MD-MT-005
Manufacturers Part Number: LG-BS-MD-MT-005
This item does not have a supplier or manufacturer Barcode.
25mm Hex (x9) bases & movement tray, cut from a single piece of 3mm MDF
Supplied shrinkwrapped to be opened for shop display and sale.
There may be branding on the items within the shrinkwrap.
CORE ITEM This item is part of our CORE range and will provide a minimum 100% markup whern sold at RRP.
RRP listed is for all 5 units, individual RRP is £1.99 inc VAT
---