Login or Sign-Up for an account:
Wholesale Dice
We supply Dice, Miniatures and other games related stock to Retailers in the UK and across the globe.
Sign up for an account NOW and get access to thousands of products.
If you signed up before June 2023 on our old website, you will need to re-apply for an account on the new system, your old login will NO LONGER WORK
LOG IN OR SIGN UP NOW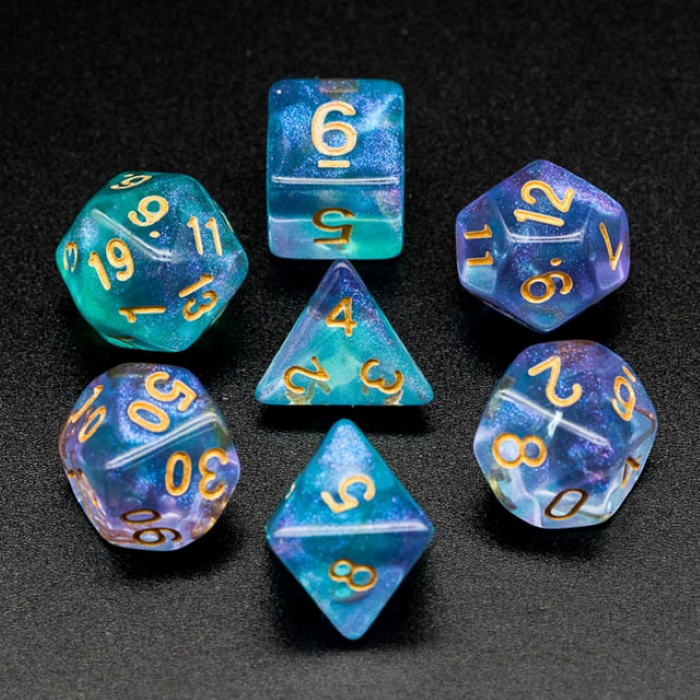 Use the Search Function
Our Search Bar is the best way to find what you need on the new website.
Once you have made a search, you can narrow down your results using the filters on the left of the page.
Any issues, get in touch so we can improve the site for you.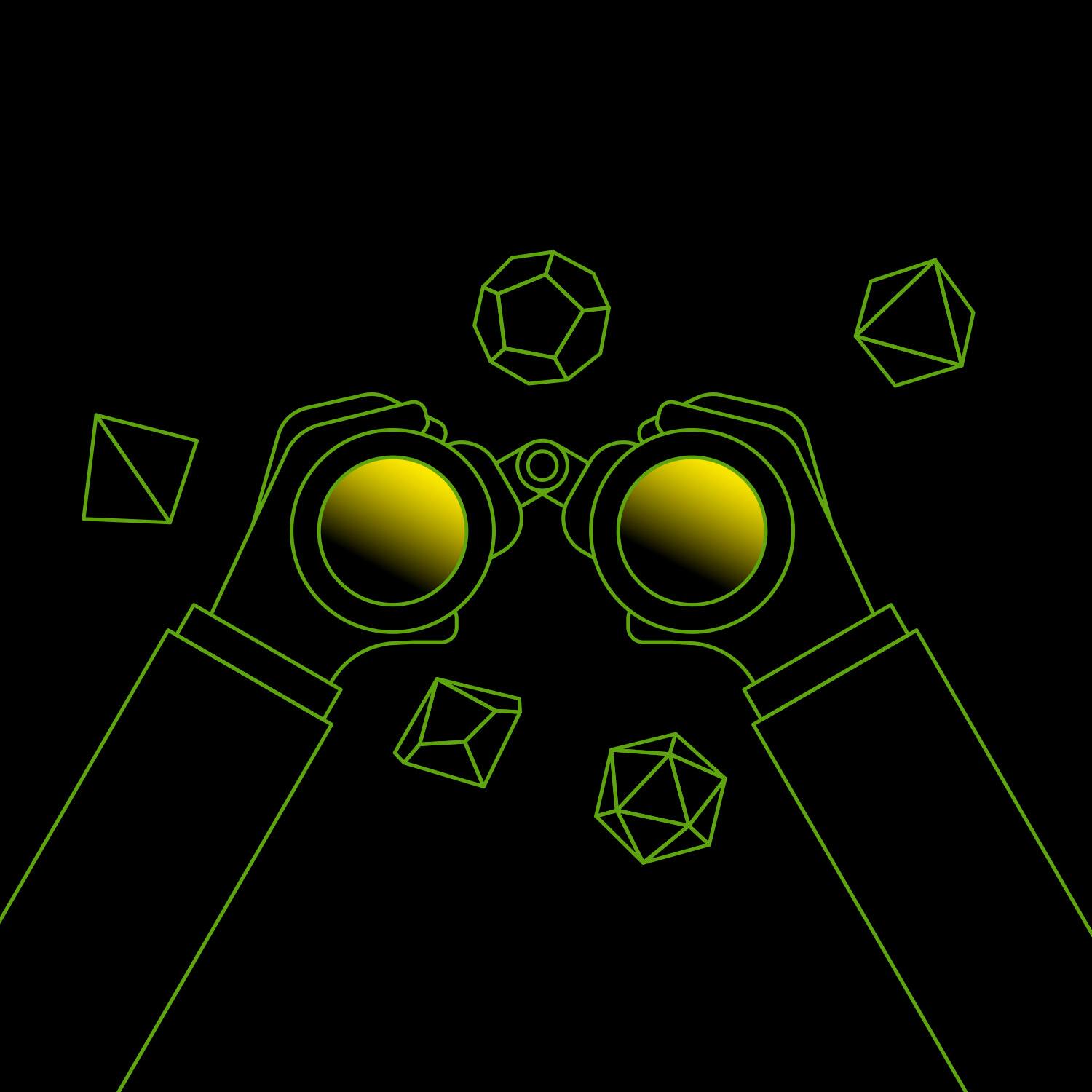 Metal Dice Sets
Now in stock, A variety of solid metal poly dice sets.
Supplied in Clamshell packaging, you can buy dice tins to put them in too!
Shop Now
Resin Scenery and Bases
We stock a growing range of resin cast bases and scenery made under the LegendGames and Painted Legions brands.
Shop Now
Demon Eye Dice Bags
Rule the gaming table with our range of Demon Eye Dice bags.
Available in a range of eye colours.
Shop Now