Poly Dice Set - Pearl Chaos - Orange
Poly Dice Set - Pearl Chaos - Orange - Unbranded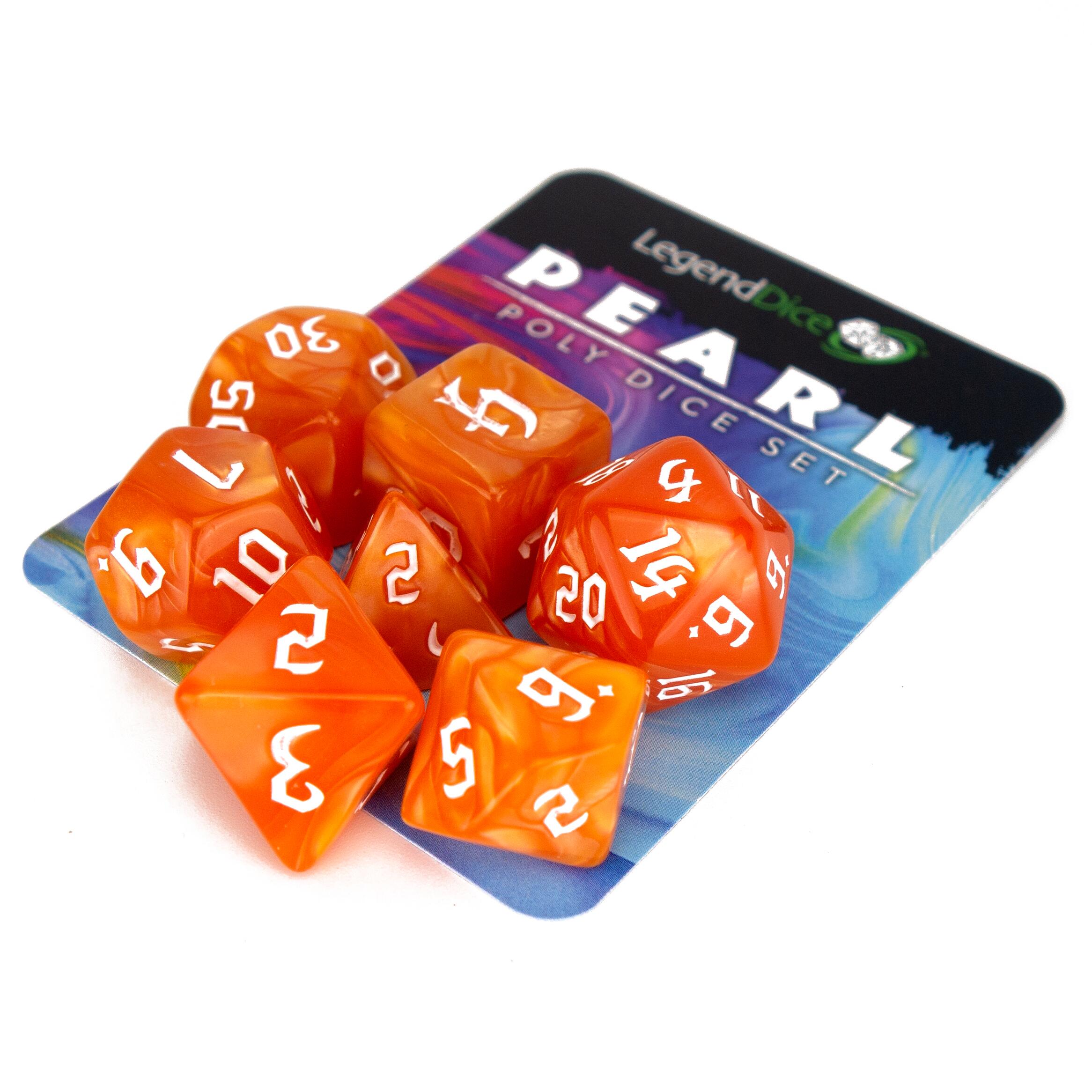 roll over the image to zoom in
---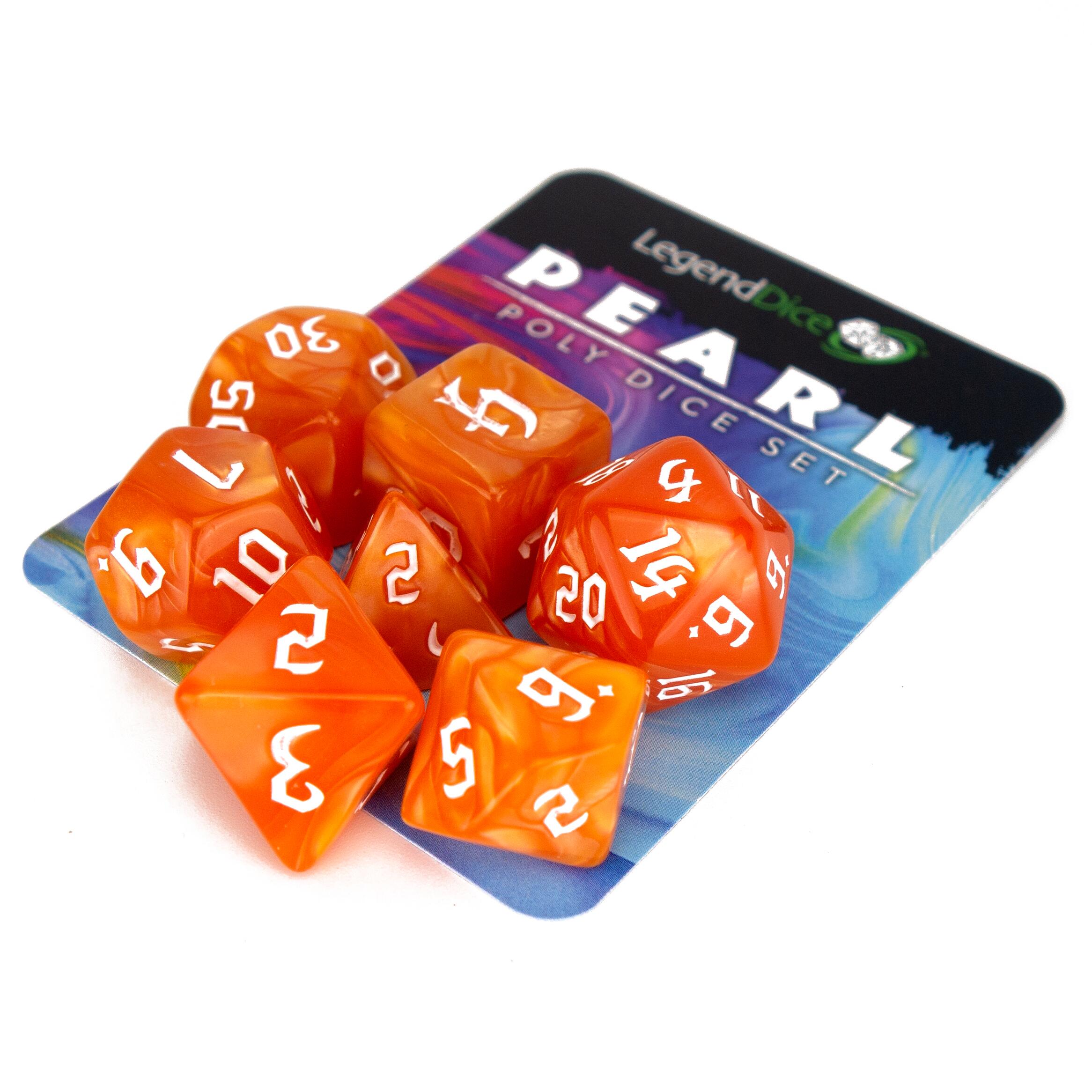 Poly Dice Set - Pearl Chaos - Orange
Unbranded
RRP: £6.99 (inc VAT)
Stock Level: 9
TradeDice Stock Code: LD-PS-PE-CH-006
Manufacturers Part Number: LD-PS-PE-CH-006
This item does not have a supplier or manufacturer Barcode.
Pearl Orange Poly dice set, with Chaos font
Supplied in a heat sealed or gripseal bag without any branding.
(any branding shown is NOT included and is for information only).
CORE ITEM This item is part of our CORE range and will provide a minimum 100% markup whern sold at RRP.
---